A Healthy Lifestyle is Within Reach
Our outstanding team is here to help you reach your healthcare goals. Contact us today.
How Can Chiropractic Care Help You?
When you suffer from chronic or acute pain, it can be difficult to live life as you normally would. Basic tasks like household chores or even dressing in the morning can become quite painful. Fortunately, the team at Appleway Chiropractic is here to offer a range of chiropractic solutions. We take a customized approach to your treatment so you can enjoy long-lasting pain relief.
Chiropractic Care in Coeur d'Alene
People throughout Coeur d'Alene, ID turn to Dr. Norce, not only for the services we offer, but because we treat our patients with the care and respect they deserve. Our friendly staff creates a welcoming environment where you can feel comfortable. So reach out to us today to manage or eliminate symptoms caused by:
Back, Neck, or Shoulder Pain
Automobile Injury
Arthritis
Headaches or Migraines
Carpal Tunnel Syndrome
Contact us to learn more about our chiropractic care services. We proudly care for patients from Coeur d'Alene, ID and the surrounding communities.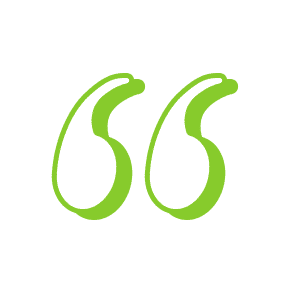 TRUSTED CHIROPRACTOR: READ OUR REVIEWS