Chiropractor Brian Norce D.C.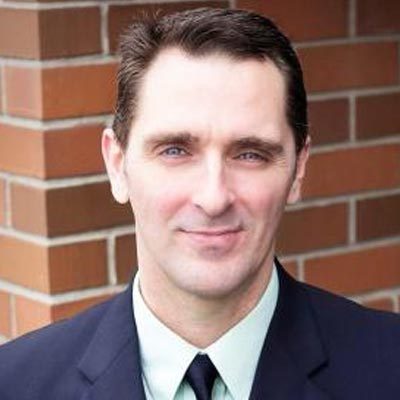 When Dr. Norce was younger, he rear ended a semi-truck going about ninety miles an hour. Still to this day, he has no idea how he survived that auto accident. A chiropractor helped Dr. Norce recover from that personal injury. Dr. Norce knew from that point that he wanted to help others the way that chiropractor had helped him. Dr. Norce has certifications in personal injuries, so he can help others, after they have been in a car accident. He is personal injury expert in Coeur d'Alene.
Dr. Norce is considered to be a leading expert in health and wellness, and he is very active within the Coeur d' Alene community. He is highly experienced in the treatment of neck pain, back pain, whiplash injury, sports injury, poor posture, and spinal issues of all types. Dr. Brian Norce, offers a wide range of chiropractic care and rehabilitation treatments including treatments for auto accidents, treatment for carpal tunnel, back pain relief, neck pain, and joint pain relief.
OFFICE HOURS
---
Monday
9:00am - 6:00pm
---
Tuesday
9:00am - 1:00pm
---
Wednesday
9:00am - 6:00pm
---
Thursday
9:00am - 6:00pm
---
Friday
By Appointment
---
Saturday
Closed